Win a
£50

Town & City Gift Card for your Superhero.
Plus

£250

for your school or class.

Teachers, coaches, support staff, catering teams.
Every one of them is a Superhero that has in someway
supported your learning this school year.
At Town and City Gift Cards we want to help celebrate these School Superheroes by sharing why you think they are special.
What's more, by sharing your story we will put them and your school or class into a competition to win a Town & City Gift Card of your choice.
What will your school superhero buy if they win?
Coach Graham really supported me and my brother over last year, he picked us up to take us to play football as my mum was working from home and didn't have time.
Zoe, 9 & Harry from Newport, Wales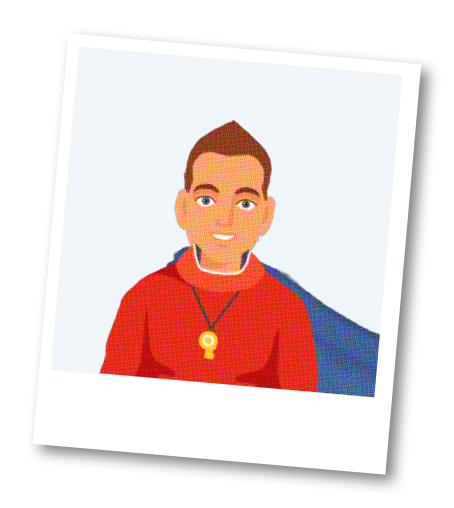 I want to nominate Miss Robb. During lockdown my grandpa passed away, and she gave me lots of support and encouragement during the sad time.
Evee, 8 from Falkirk, Scotland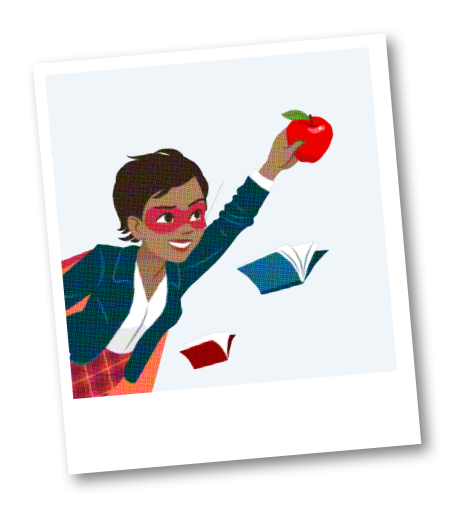 Mr Peterson made a big meal for all the families on our street every week. He just left a package at our door, it was delicious.
Ollie, 10 from Hitcham, Suffolk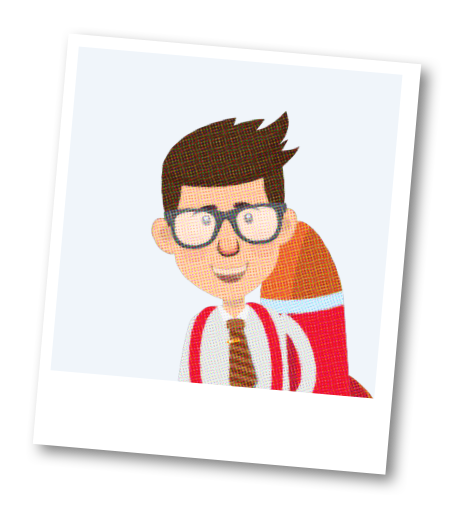 Thank you and love local
To make sure your School Superhero is recognised, reward them with a Town and City Gift Card and give the gift of choice.
Browse cards