Digital Gifting is here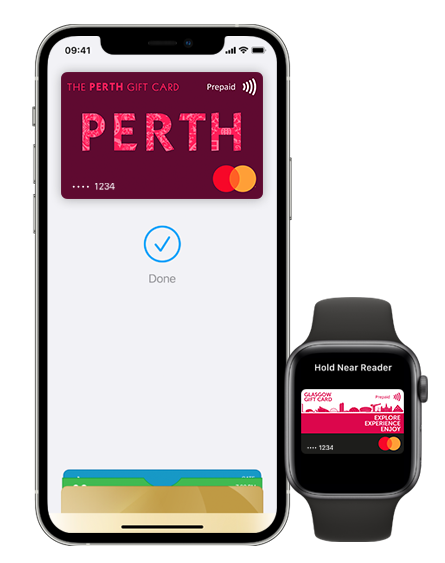 Now, as well as a physical gift card, friends, family and employers can instantly send a local gift card to a mobile phone. Digital, last-minute gifting is massively popular due to the fast-paced world we live in and you can now lock this money in for your local community. The 'present' is digital.
What is an E-card?
E-cards are our exciting new way for you to share your love for local. Order one of our E-cards from participating programs and you can instantly send a digital gift card to your friend or loved ones phone.
How do they use it?
They will receive notification of the E-card by text or email. This will give them instructions on how to access their E-card. Following the simple instructions they will be able to add the E-card to their digital wallets on their phone. Recipient must have Apple Pay or Google Pay to activate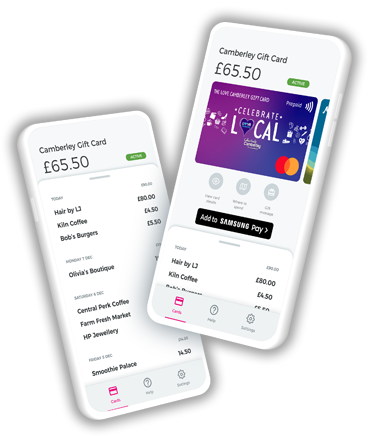 How do they spend it?
E-cards are easy to send and spend. Recipients simply add the E-card to their digital wallet on phone or watch, and they can use it as they would a contactless bank card in participating stores.
Where can they spend it?
Each E-card is sent with instructions on how to add to their smart wallet as well as details on where they can spend it.
Where can I buy one?
Download the love local app here: