1. A Memorable Gift.
A Town & City Gift card is a great way to show you care or saying thank you. With 100's of options from dining, shopping, attractions and activities, they are sure to find something memorable with a Town & City Gift Card.

2. Difficult to Buy for.
We all have friends and family who are difficult to buy for, the ones who have everything and the ones who "don't need anything".
A Town & City Gift Card is the gift for them, let them choose how to spend it, whether that be in their favourite restaurant, pub, on a night out of buying something special from a local boutique. The choice is theirs!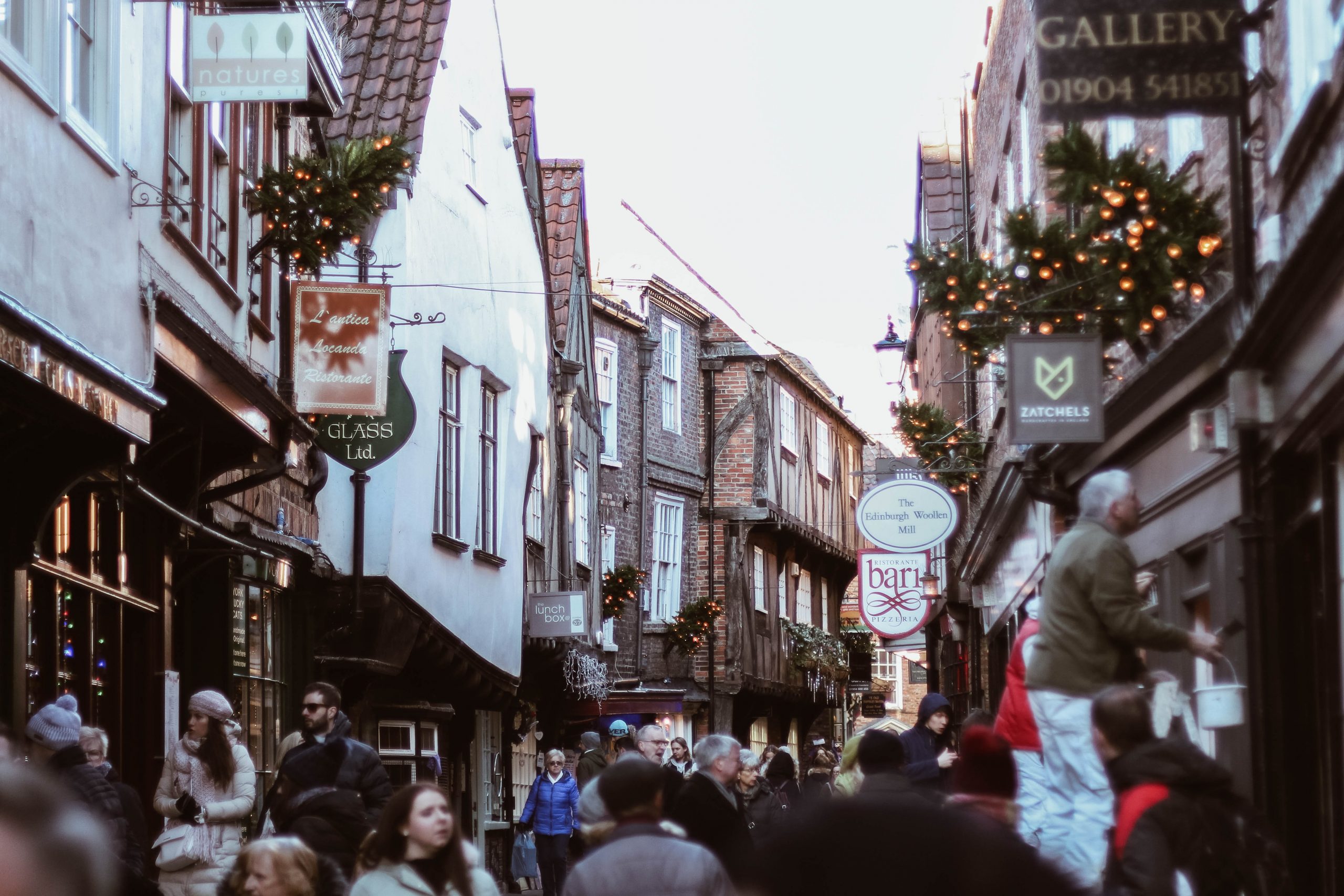 3. Explore New Areas
New to the area, or only visiting for a short while. A Town & City Gift Card is a great way to explore a new town or city. Find amazing local shops, restaurants, bars and attractions with the Town & City Gift Card.
Find where to spend it here.

4. It's not just for shopping!
A Town & City Gift Card is much more than a retail gift card. They can be used in 100's of different experiences and local attractions, from opera houses and theatres to cinemas and trampoline centres.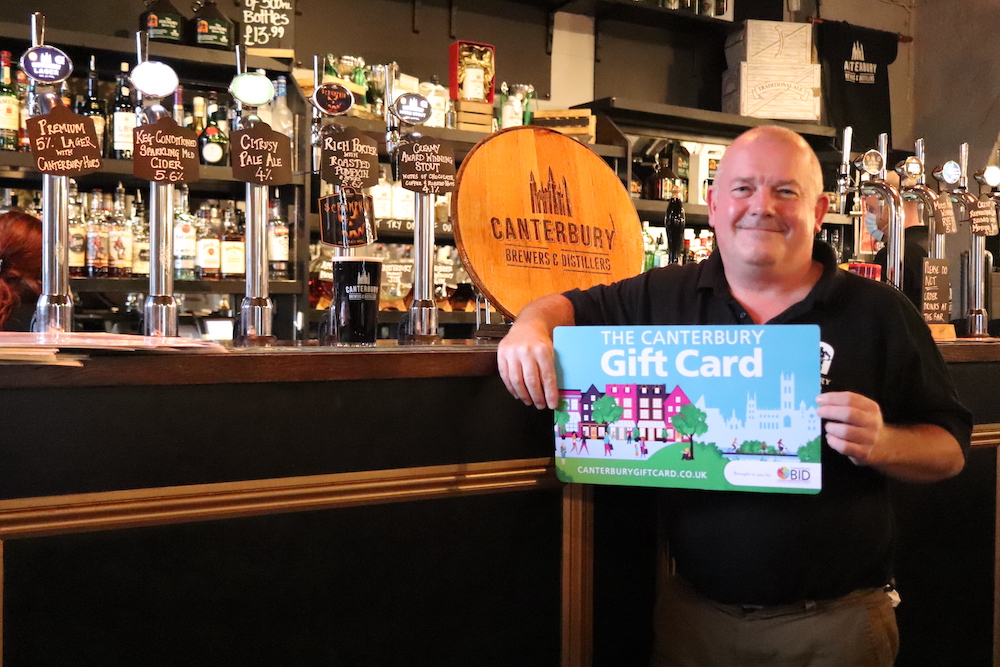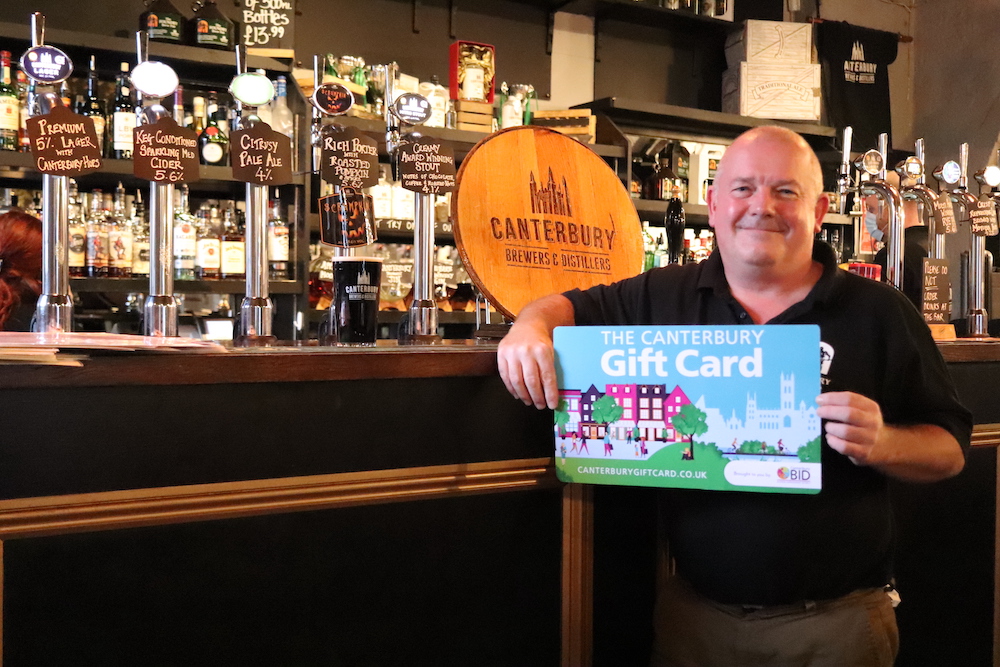 5. Supporting Local Businesses
Supporting small and independent businesses has never been more important. Small and independent businesses across the UK need help to recover from the economic impact of the pandemic. A Town & City Gift Card helps keep your money local, supporting those in your community.
Find your local card here and purchase a Town & City Gift Card today!